It's final. I want a typewriter. 
I've wanted one for a while but they're expensive…or so I've heard. And it can't be like this: 
Has to be vintage. And let's agree that vintage stuff is the best. No debates about it. Matter sealed.
And if anyone knows me really well, they'd know that I really love vintage stuff.
Vintage journals: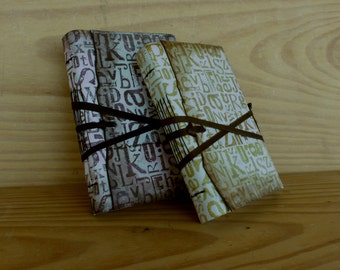 Vintage Music(like records, I don't own any, just like 'em): 
Vintage Writing(a little strange, but hey!): 
Okay, I write like that (sometimes.) but it's more legible.
Anyways, another thing that you learned I like: VINTAGE!! Vintage is just beautiful. Just like all of you!
Okay, the end sound really creepy, but nothing like that intended.